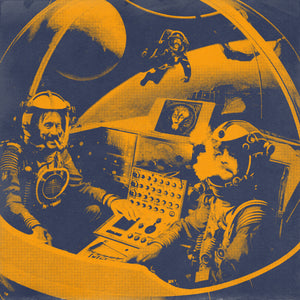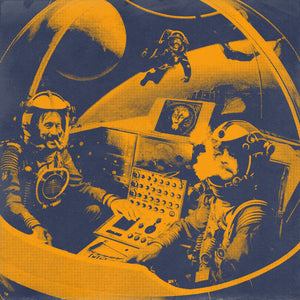 DESCRIPTION

Formed in London in 1969, Hawkwind is a British space rock band known for their influential and experimental sound. Pioneers of the genre, they blend rock, psychedelia, and electronic music. The band's lineup has seen numerous changes, but founder Dave Brock remains a constant force. Hawkwind gained prominence with the hit "Silver Machine" (1972) and the concept album "Space Ritual" (1973). Their sonic innovation, marked by improvisational live performances, has influenced diverse genres. With a discography spanning decades, Hawkwind continues to captivate audiences, leaving an indelible mark on the landscape of progressive and space-influenced rock music..

DIGITAL DOWNLOAD (40cm x 40cm / 72dpi)
Printable on any printer. A4 is the optimum print size for best quality.  Our digital files are ready for instant download to print at home, at your favourite print shop or upload to a printing service and have them delivered to your door!


PLEASE NOTE
This listing is for a digital download. No physical product will be shipped.
Colours may vary slightly from those seen here due to different monitor settings and printer outputs.
This purchase is for PERSONAL USE ONLY.

 This image is copyright of the artist © Andy Tuohy 2023. Image reproduction rights do not transfer with the sale of this download.
No rights, copyright or licences are transferred in the download of this image. No commercial use, printing or sale to a third party is permitted with this purchase and will be prosecuted to the full extend of the law.
Please get in touch if there is anything we can help you with and if you would like a limited edition giclee print of the image we also see those here: https://www.andytuohy.co.uk/collections/gods-of-synth